Why Publishers use Mindspun
Mindspun keeps you in control
As a publisher, you need to keep ownership and control over your content, style, and data. Mindspun keeps you in control by providing you with powerful publishing tools and open source software so you can create whatever you want, however you want, whenever you want.
Simple, Elegant, & Powerful Publishing Tools
Mindspun has an intuitive, clean interface. We provide you with a distraction-free environment, so you can focus on creating the best content possible. However, our simple editor is deceptively powerful.

You can do everything from managing header tags and alt text for images to embedding dynamic content like videos and forms from the editor.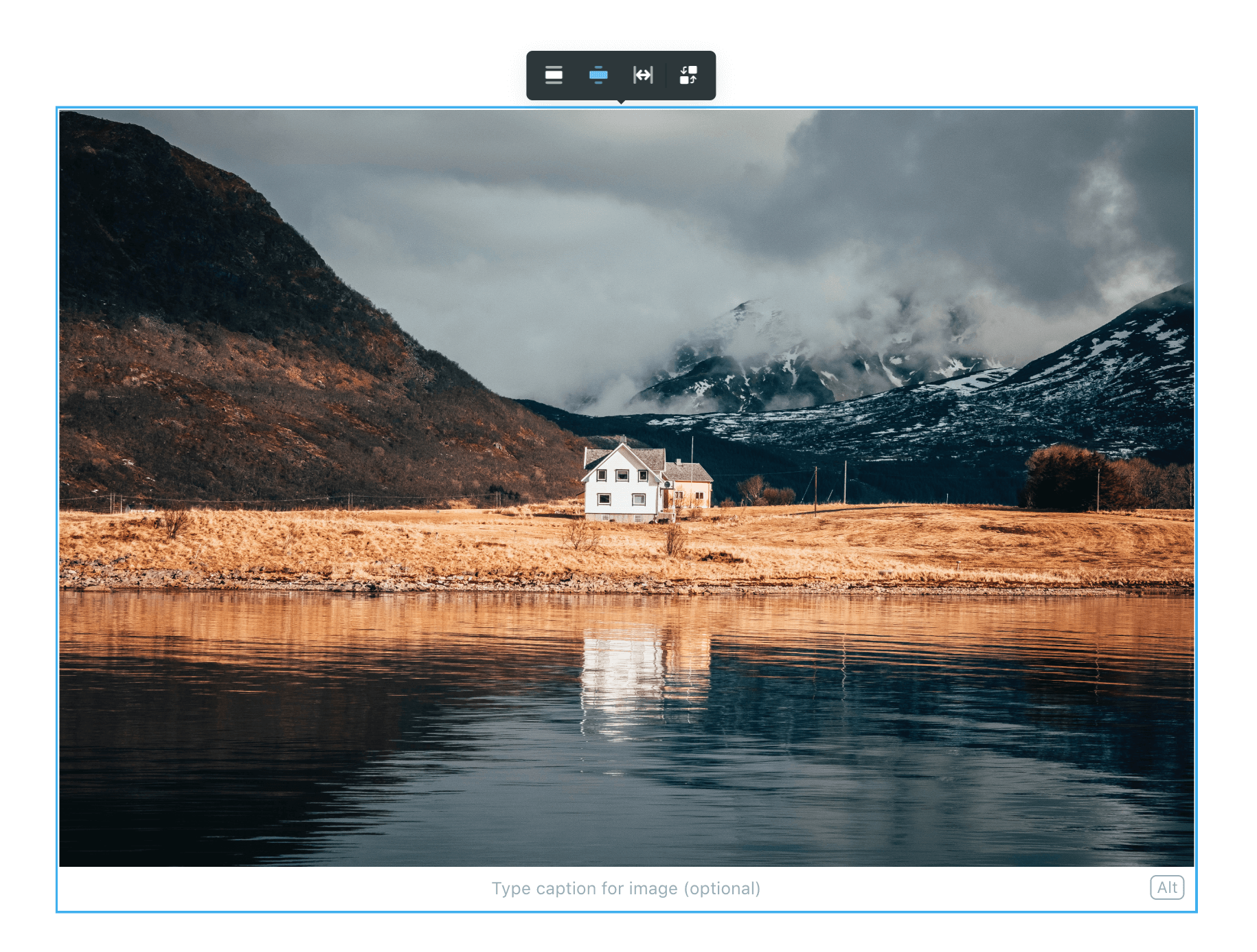 You control how your content is displayed and how it's managed. You can easily add as many writers, editors, and other contributors as you need. Each user can have their own public-facing profile.
You can also schedule content in advance, edit content at any time, and control how your site and posts are structured and categorized. As your site and business grow, the site architecture grows with you. You always have access to all of the tools and features you want.
Your Mindspun publication will look precisely the way you want. Our publishing tools bring your ideas to life.
Key Publishing Tools
WYSIWYG  Editor (what you see is what you get)
Advanced Markdown Editor
Native SEO (search engine optimization
Integrated AMP (accelerated mobile pages)
Detailed structured data with rich media tags
Subscription by RSS, Email, and Slack
Open Source Software Only Limited by Your Imagination
All of our publishing tools are built on a foundation of open source software. Why does that matter to you? It means that you are free to create anything you can imagine. You don't have to pay a licensing fee to create your own publication, and every customization you make is 100% owned and controlled by you.
When you create something on Mindspun, you are investing in your future growth and success. Instead of building on rented land, you are creating something nobody can take away.
Mindspun provides publishers and their development team an open sandbox to build in. You can use readymade templates, create a new look from scratch, or customize any template to meet your specific needs.
There are no limits to the functionality of your website.
See who else Mindspun is made for.